New & Trending
Organic Textures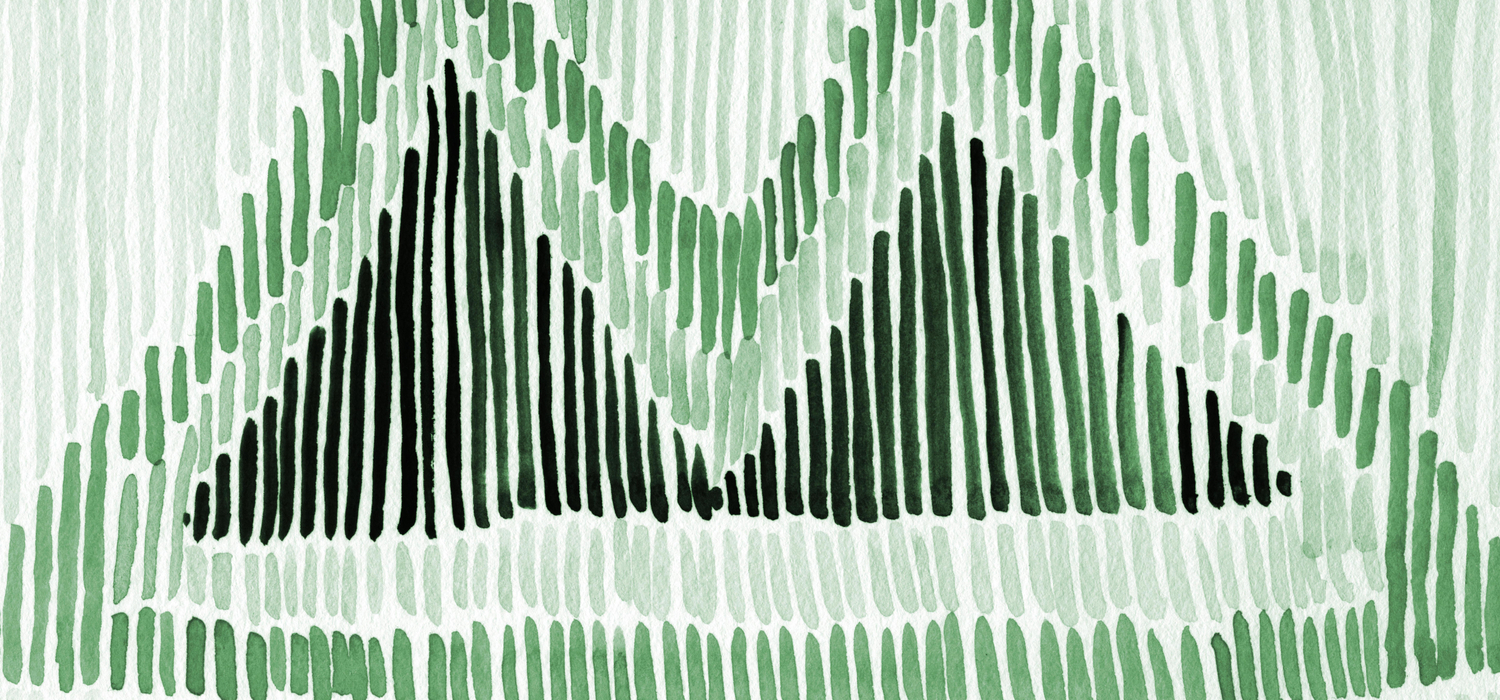 Organic textures elevate any space by adding depth and subtle accents to any decor style. The understated patterns can be used to pull colors from a pre-existing statement piece or to stand on their own as an interesting focal point.
Visa, Mastercard, PayPal, American Express, Discover
You are currently on society6.com.