No. 4.3 + Flipside Full Moon Edition Art Quarterly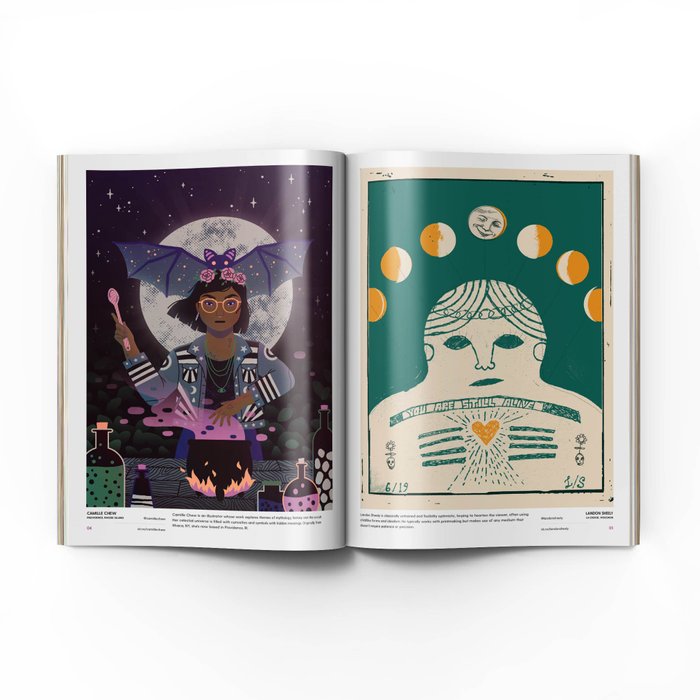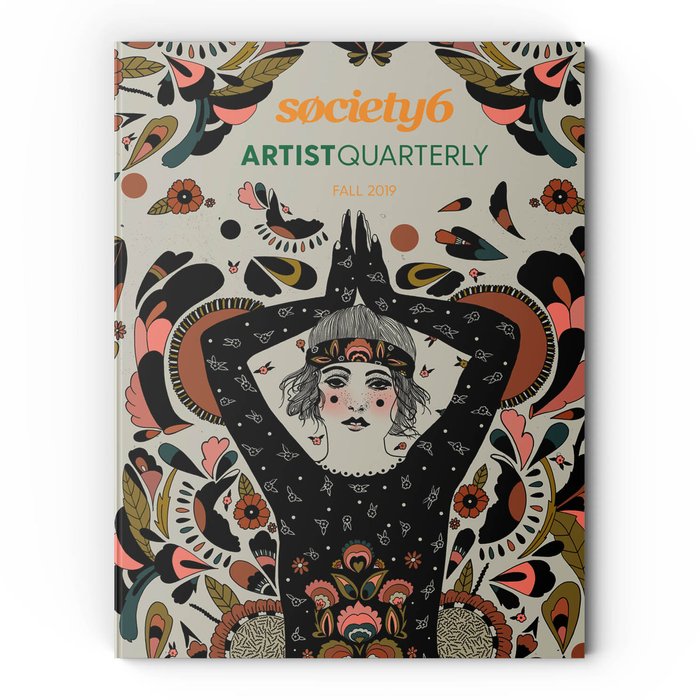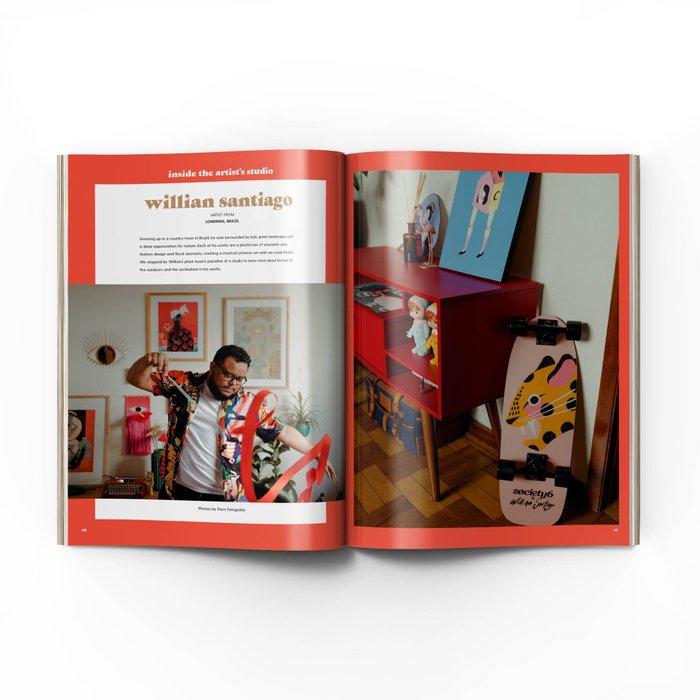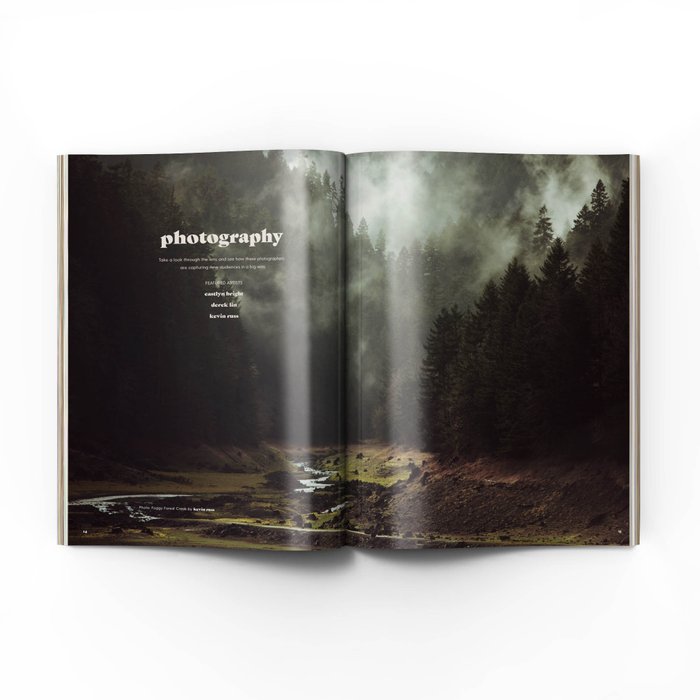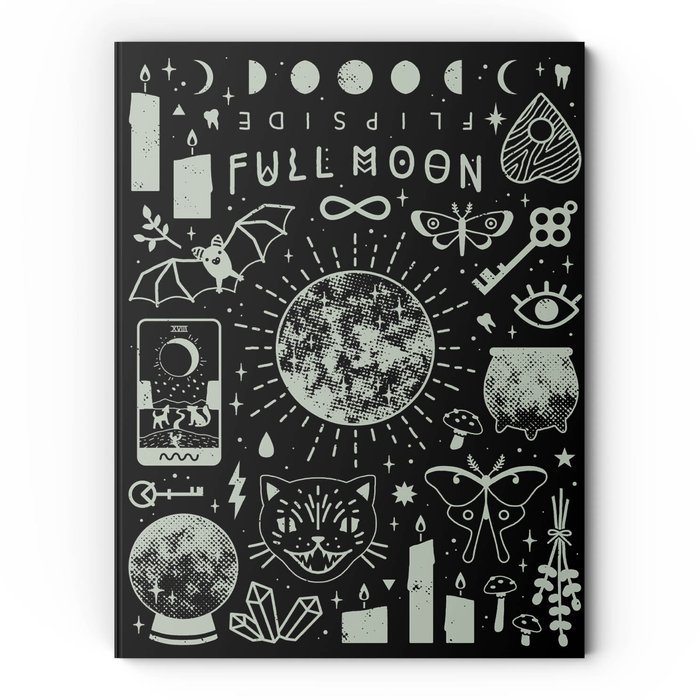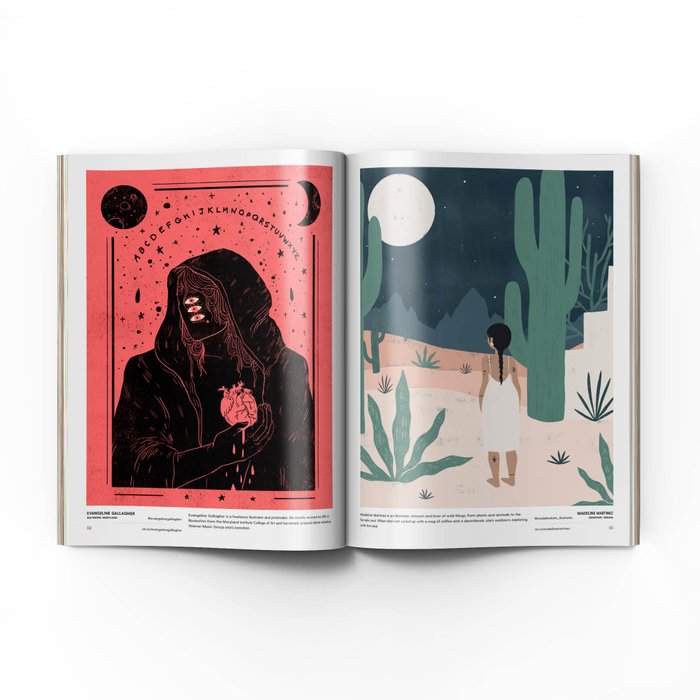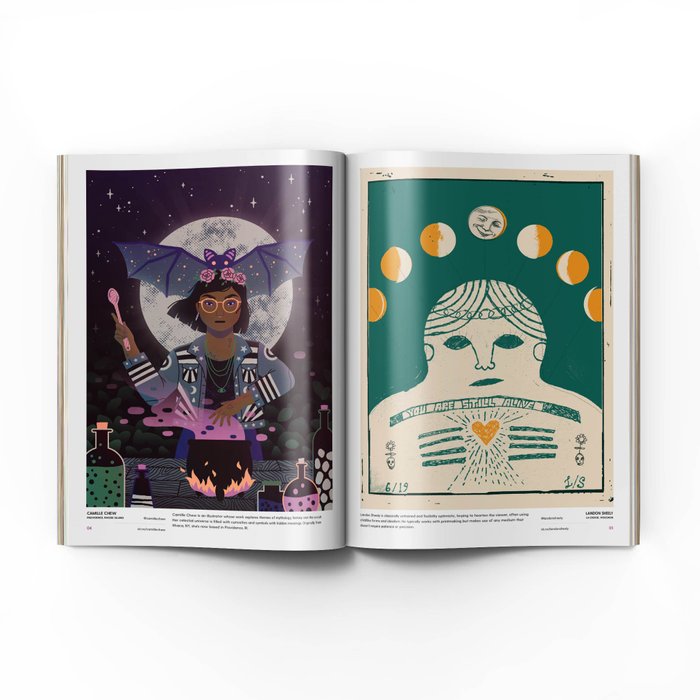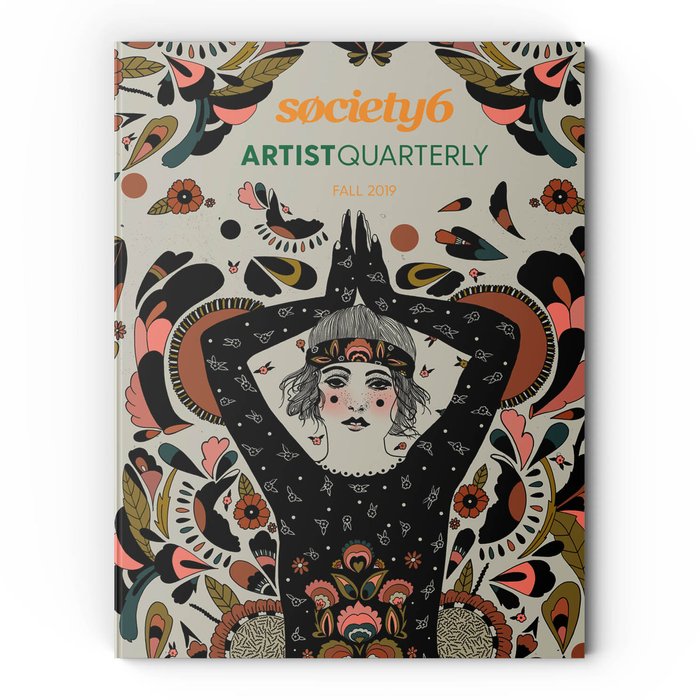 No. 4.3 + Flipside Full Moon Edition Art Quarterly
Save to wishlist
+ Wishlist
About Society6 Art Quarterly
In our Artist Quarterly 4.3 (Fall 2019 Edition), we feature original works from 24 Society6 artists. The Quarterly is a showcase of the supremely talented Society6 artist community and your chance to give the gift of (or keep for yourself) truly original and expertly curated art. Cover artwork by Cassidy Rae Marietta.
And for the Flipside Art Zine (found on the reverse of the Quarterly) we gave 21 artists a story prompt based around the idea of a Full Moon and those artists created original works inspired by the prompt. The Flipside comes with a custom-designed glow-in-the-dark sticker designed by cover artist Camille Chew.
Limited to 500 copies. Four color offset printed, perfect bound 1st edition with rose gold and forest green foil logo stamped cover, includes glow-in-the-dark sticker, shrink wrapped. Published by Society6 in 2019. 129 pages, 9in x 12in.
Artist Quarterly 4.3 Artist Credits: HANNA KL - WILLIAN SANTIAGO - EASTLYN BRIGHT - DERRICK LIN - KEVIN RUSS - ORI TOOR - ARCHAN NAIR - AGNES CECILE - CASSIDY RAE MARIETTA - LUCAS SAENGER - CAMELIA PHAM - PAUL PRINZIP - MARTYNAS PAVILONIS - FELICIA CHIAO - JON MACNAIR - ESTEE PREDA - ARTEM RHADS CHEBODHA - TATJANA ZLATKOVIC - JAVIER ARRES - EMILY LOVEJOY - ASIA BOROS - ALEY HANSON - THE WHITE DEER - SOPHIE SCHULTZ
Flipside: Full Moon Artist Credits: CAMILLE CHEW - CORINNE ALEXANDRA - CHRISTO MAKATITA - NEVHADA - LANDON SHEELY - CARBINE - TED CHIN - EVGENIA CHUVARDINA - ALMA DEL VALLE - SAGEPIZZA - RUTA13ART - SPACEFROG DESIGNS - EMANUELA - ABIGAIL LARSON - EC MAZUR - MADELINE MARTINEZ - ALFREDO QUINTANA - BEESANTS - EVANGELINE GALLAGHER - MAGGIE STEPHENSON - LAUREN ZAKNOUN